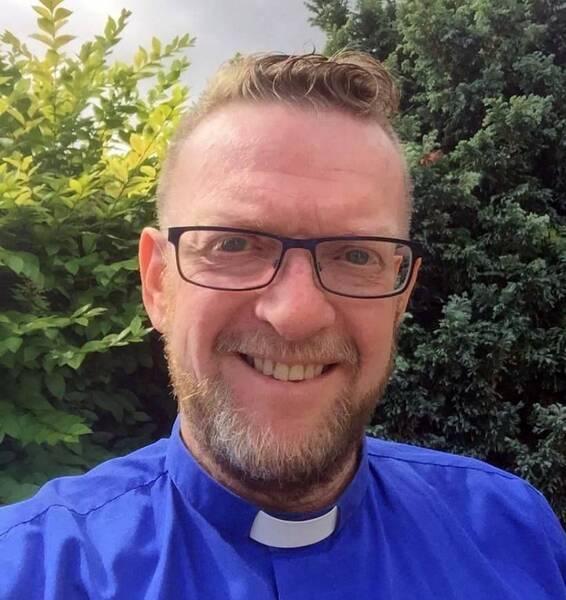 Welcome to the website for St Andrew's, Gargrave.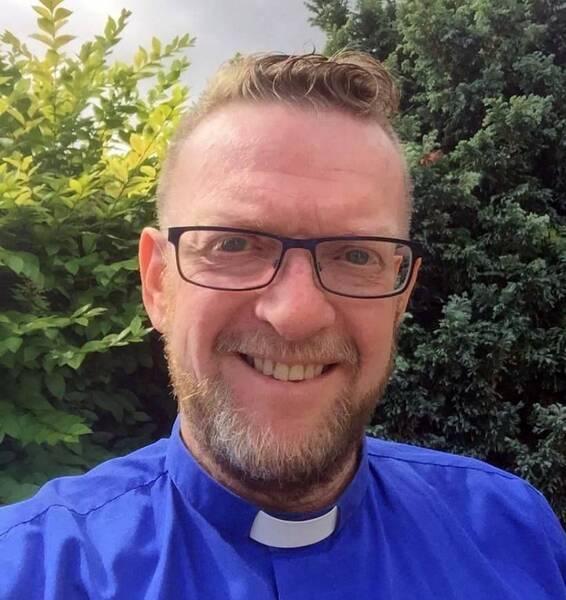 My name is Reverend Andrew Steer and it's my great privilege to be the Vicar of Gargrave.
St Andrew's, Gargrave is a growing, diverse, Christian family where everyone is valued and welcome. We are the village church for Gargrave and the local area, and seek to care for our communities by being there at all the important times in life and in death. As well as weddings, baptisms and funerals we want to show God's transforming love to everyone around us.
We believe that living with Jesus can make our lives full of purpose, meaning, joy and peace.